Group Piano for Preschoolers
It is not hard to find a preschool music program to implement in your studio. However you might have greater difficulty finding one that is geared specifically towards learning to play the piano. For many years I used different curricula and always felt that I was spending a lot of time adding a piano component to those without it or spending a lot of time preparing the lesson plan which included learning the melodies, lyrics, games, ensembles, etc. This dilemma kept me always on the look out for "something else" that would make my teaching life a little easier.
My Piano Studio is located in rural Texas. Preschool families are interested in T-ball, ballet, tap dance, swim team and church. Results from any of these activities is not expected years down the road. Parents not only want their kids to enjoy these activities every time they participate, they are also looking for tangible results by the end of the season. Those families that enroll in my studio are no different and want their children's first experience in a music class to be one with the instrument, not a general music class. This reasoning kept me searching and adding to preschool music programs.
In 2012 I started emailing Kris Skaletski for more information about KiddyKeys: Music Exploration and Piano Preparation Program. I asked her many, many questions which she answered promptly and graciously! I was impressed with her organization and professionalism and most of all her willingness to work with me. In 2014 I contacted her AGAIN – and probably asked the same questions, but now I was ready for a change! Now that I am a licensed KiddyKeys teacher and have completed teaching the first year I can tell you that my 5 year old students and I are very, very pleased and here is why:
KiddyKeys is Easy to Use
The KiddyKeys program is divided into two years of 30 lessons each, namely, The Mozart Year and the Beethoven Year. Lesson plans are detailed and can be tailored to accommodate a wide variety of session lengths. Also included is a curriculum guide to lead you through the teaching process.
After your initial training with Kris you will just need to open up to the lesson plan for the week, grab your materials and teach your group of excited preschoolers. There are songs to sing with or without the CD, finger plays, movement activities, a relevant worksheet, music theory lesson, a short story book about the music concept of the week, a life lesson and sometimes even a music game. Lessons may be covered in any order however, the pre-planned order is excellent.
KiddyKeys includes Music Theory
Here is a summarized list of what is covered during 30 lessons of KiddyKeys:
Recognition of notes
Recognition of note values
Introduction to the music staff
Introduction to the piano keyboard
Ear training high/low, loud/soft
Music terminology (allegro, lento, forte, piano, G clef, F clef)
Introduction to notes on the staff (bass F, middle C, treble G)
Preschoolers Love KiddyKeys!
The songs, finger plays, story books and games are connected to everything they do in class. The connections are not necessary – children are quite capable of learning music without them – but it is so much fun to recognize "Music" the dog, Mozart the composer and "bubble fingers" as they complete their worksheets or read the storybooks. Twinkle, Twinkle Little Star is linked to Mozart and is used for many of the class songs. Plus the short life lessons learned each week help the children to cooperate with discipline and classroom rules, skills especially needed in a classroom full of pianos!
But…do they play the piano?
KiddyKeys is a Music Exploration and Piano Preparation Program. It is not designed to teach children to play the piano. However, it is perfectly suited for you to add beginning piano songs if your group is ready to do so. At the end of the KiddyKeys year they are introduced to bass F, treble G and Middle C – a nice transition into reading beginning piano music. In fact, each KiddyKeys teacher receives a KiddyKeys Graduate Pack of Keyboard Kickoff songs, put together specifically for KiddyKeys by Jennifer Ecklund and published by Piano Pronto. This collection of five pieces and their duet accompaniments gets students started right away using these three landmark notes.
My KiddyKeys students begin reading piano music earlier in the year and are playing Hot Cross Buns, Mary Had a Little Lamb and Ode to Joy (notes on the staff) with very little effort!
So What's the Big Deal?
I choose to use KiddyKeys because it allows me to prepare preschoolers to play the piano by providing fingerplays, songs, games and activities that relate specifically to piano. For me…THAT'S a big deal since I no longer need to "convert" other programs into a preschool group piano program!
---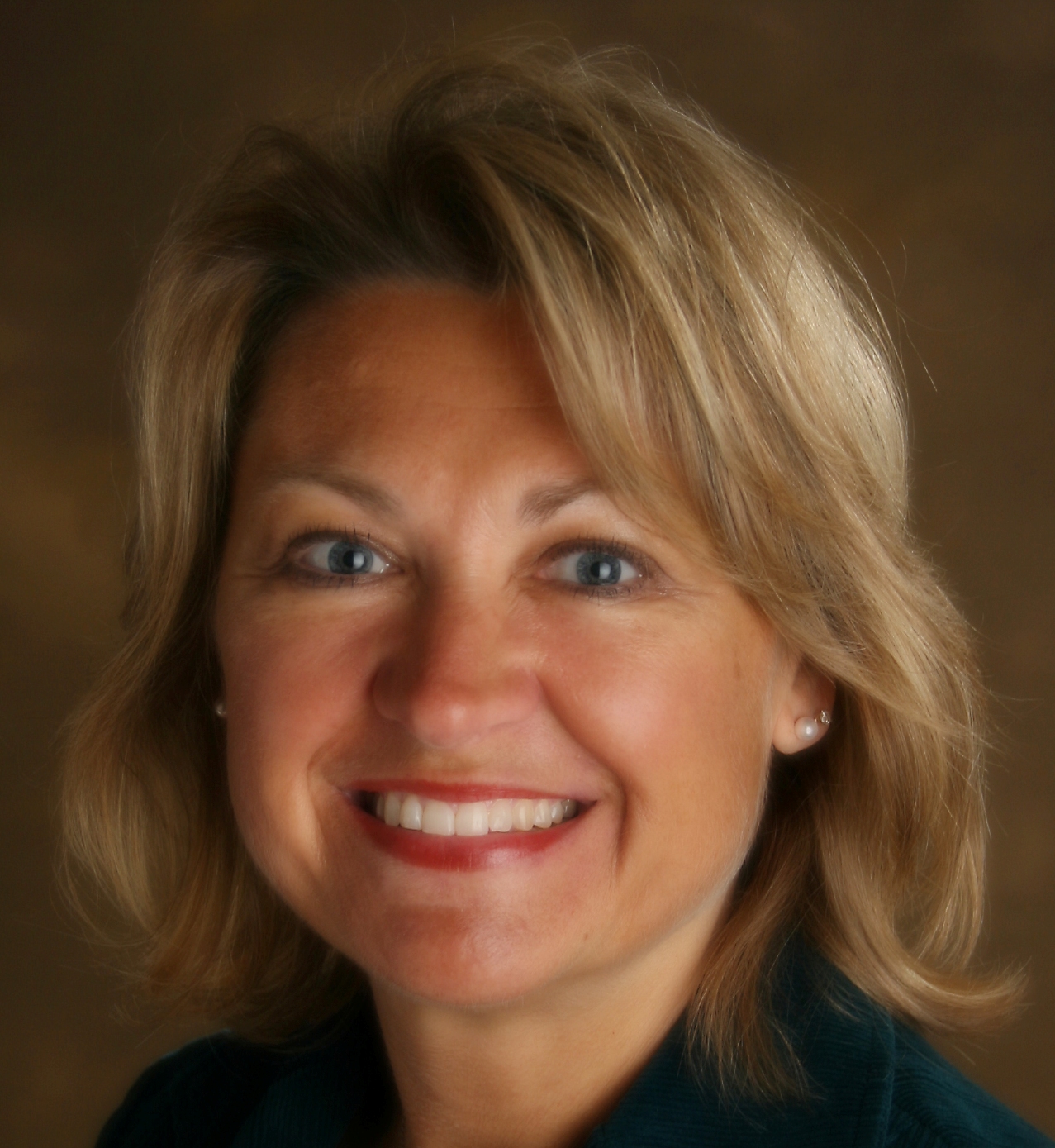 KiddyKeys Co-Founder/Owner Kris Skaletski would love to talk to you about KiddyKeys!
Click here to contact her.